Welcome to
Brassfield Baptist Church
We are glad you are here to learn more about our church and invite you to join us for our worship service each Sunday at 11:00 am! We trust that you will meet a loving community that is centered on God's Word and seeks to magnify Jesus Christ. Please browse our site to find out more about our church, and feel free to contact us if you have any questions!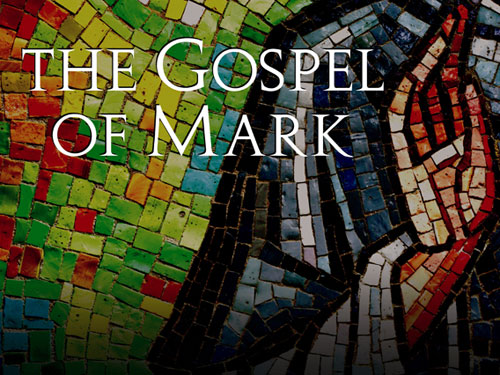 Preaching at Brassfield is expository, which means we take a passage and seek to discover its meaning and application to our lives. We normally preach through books of the Bible and are currently studying The Gospel of Mark.